A Christmas Wish . . . List by Lily
If I could wish for anything for Christmas, of course it would be peace and good will for all (wo)men, wishing that everyone was equal, was fairly treated and fairly paid for whatever they did. But alas; although making conscious decisions this year to consume less, to generate less waste and when buying anything, buy less, but buy well, Christmas comes around the corner and makes lusty savages of us all. So with a nod to the Christmas wish list of old, I pen my ode to Santa.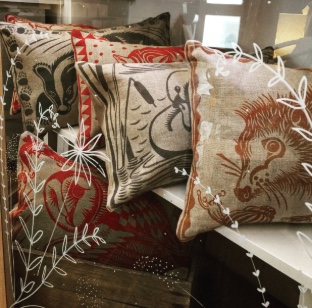 Hand Printed Linen Cushion
Gorgeous imagery and colourways as featured in Country Living available at Georgie & Flo Upper Paul St Exeter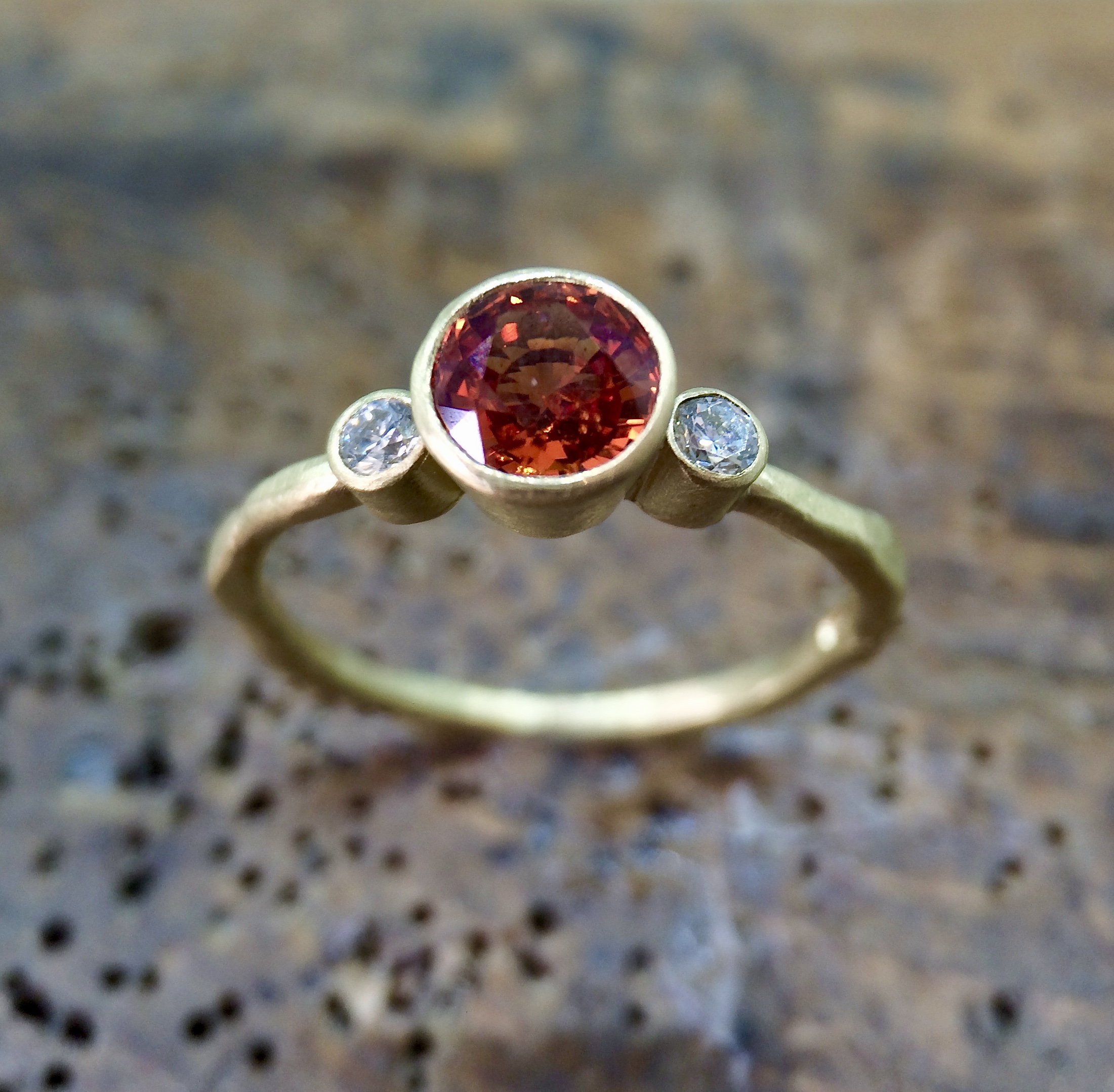 Orange Padparadscha Sapphire and Diamond Ring
I have been lusting after this Erin Cox beauty for days, it's just so striking with it's wondrous depth of colour. Available online and instore.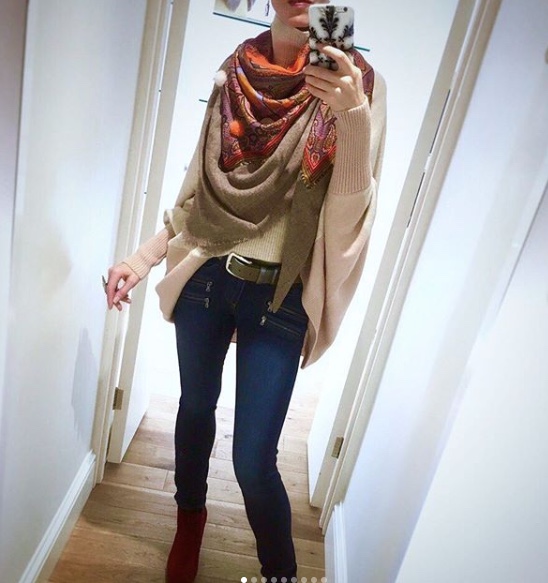 Statement Scarf and Fine Knits
Lovely Soft Cashmere, statement Scarfs with bold trim and bright colours, perfect for laid back luxe styling available at Crede Castle St Exeter
Wreath by Sophie Millington, they smell divine and this one with all its dried elements would last a good season or two. Available at 14 Castle St Exeter
So there you have it, my wish list for the season, all suitably independent, quality items that would be loved and last. I think that's trouble isn't the desire to own and enjoy beautiful things, opposed to further fuelling the throw away society. Go independent folks, we'd all thank you for it!